Read groundbreaking research papers and patents in 2 minutes
Sign up today and get free summaries delivered right to your inbox
Watch a sample summary
Take a peek into workings of an autonomous vehicle. The invention is protected by Google under US patent laws
Learned something new? Help us spread the word about Fast Science!
What does Fast Science do?
Things are moving fast. It's hard to keep up


7 million researchers
are publishing their findings every day


320,000 patents
are filed every year in the US alone
Who is it for?


Entrepreneurs
leading hi-tech businesses

Enthusiasts
who love science and tech

Investors
backing innovative companies

Doctors
struggling to keep up with research
Team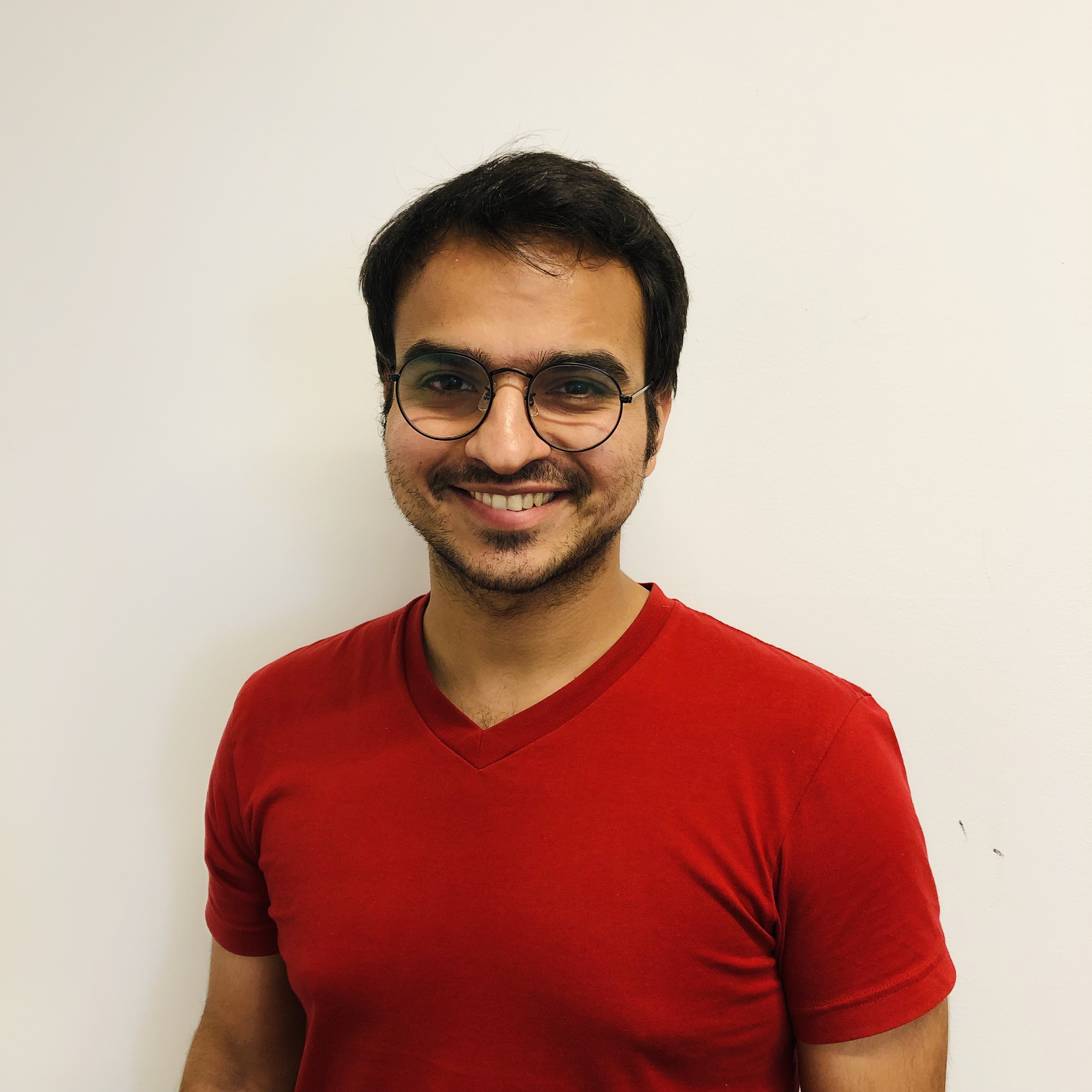 Vineet founded Fast Science to help researchers unlock the true value of their findings. He believes that more people can enjoy the beauty of science if it's made simple and more accessible. Fast Science is backed by Singapore Enterprise. You can support them by subscribing to the service.
Want early in?
Subscribe to receive free summaries and be the first to know when we launch